At MoosePoint Technology, we pride ourselves in producing premier custom and shrink-wrap applications and software solutions. Our experience is second to none. In fact, one of our founding partners was instrumental in the design and development of the first version of Arc/Info - ESRI's flagship product. MoosePoint Technology has extensive experience providing Geospatial solutions using the entire suite of ESRI products.
While our primary focus is spatial technologies, the qualifications of our staff extend well beyond Geospatial with demonstrated capabilities in mobile development, e-commerce, Windows services, database programming, order processing, workflow, manufacturing and cash register/pricing. Our solutions range from small, light, easy to use desktop applications to large scale, 3-tier client/server solutions.
Core Capabilities
Web-based geospatial solutions usiing our TerraWeave Geospatial Framework
Mobile data collection using MobileFrame and Windows Mobile
Complete hosting services
Custom Application Development with ArcGIS Server and ArcGIS Engine
Internet/Intranet Site Design and Development
Relational and Spatial Database Design and Implementation
Spatial Data Creation and Modification
Data Automation and Conversion
Systems Integration, Design and Specifications
Reseller of ESRI and MobileFrame Products
Custom Web-based Geospatial Solutions
Our
TerraWeave Geospatial Framework

TM
replaced our original ArcIMS Companion product
GeoSmart.net
with dramatically increased functionality, an updated interface and support for over 30 additional sources of spatial data.
Here at MoosePoint we "eat our own dogfood" and use TerraWeave to create our custom web-based geospatial applications. TerraWeave provides robust mapping functionality out of the box, allows for seamless integration with existing websites, and works with the HTML5 frameworks from
Sencha
for both desktop and mobile solutions.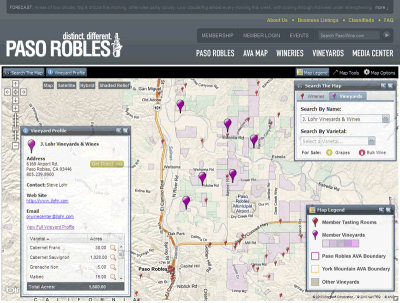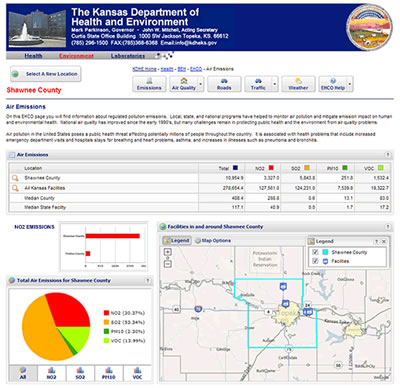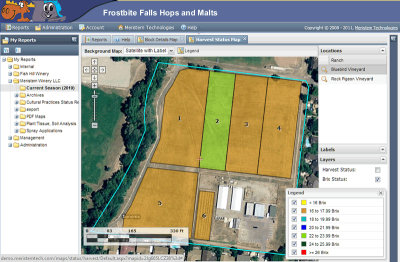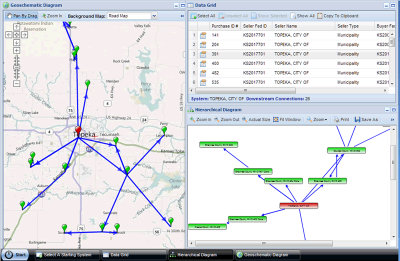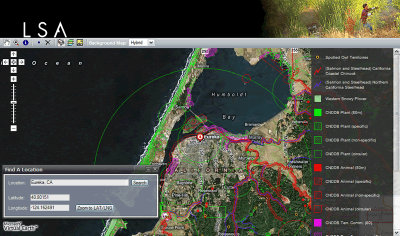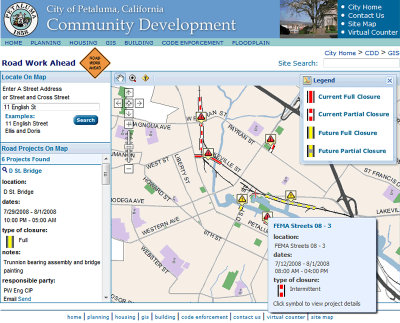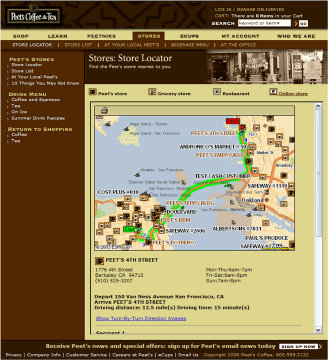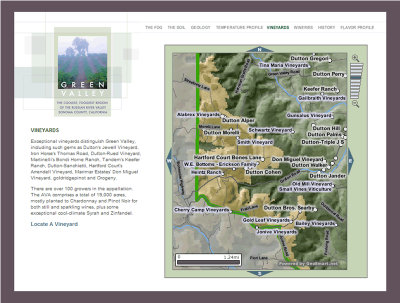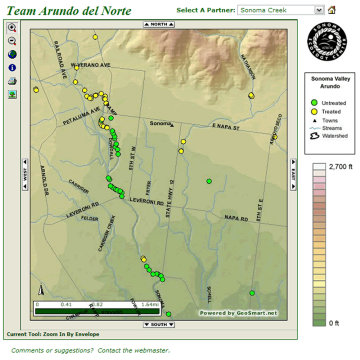 Request More Information
For more information about TerraWeave and our other geospatial products, visit our
products
page.
Mobile Application Development
Need mobile solutions for use with iPhones, iPads, Androids phones and tablets? We do that too. For mapping, our TerraWeave product supports touch devices. Need enterprise/level mobile solutions for use with Windows Mobile? MoosePoint Technology is a Value Added Reseller for the MobileFrame Enterprise Mobility Platform. Using MobileFrame, we have extensive experience in developing mobile applications for data collection using the Windows Mobile environment.

Request More Information
For more information about our mobile products, visit our
mobile
page.
Complete Hosting Services
MoosePoint Technology, Inc. offers hosting services to any client interested in publishing geospatial and mobile web applications from a location outside of their own facilities. This includes both current clients wishing to establish internet sites in a secure facility outside their own firewall, or those organizations not yet ready to commit the capital and staff resources to in-house Geospatial, web and mobile development, but have a clear need for key applications.
Request More Information
For more information on our hosting options, visit our
hosting
page.
Database Design and Implementation
The MoosePoint Technology staff is constantly faced with interfacing relational database management software, such as Microsoft SQL Server, MySQL and ORACLE. MoosePoint Technology can assist you with all your database needs. Our experience ranges from small simple database structures to multi-server data warehouse implementations.
Internet Application Development
Key MoosePoint Technology personnel oversaw the planning and development of an award winning e-commerce website. Implemented using multiple web servers and database servers, the website handles high volume web traffic, orders and customer service inquiries. An additional requirement was to interface the database with diverse internal legacy systems and external partners. ESRI technologies were utilized to provide an interactive store locator.
Development Environments and Languages
The staff at MoosePoint Technology have extensive programming expertise and maintain current knowledge of evolving development environments.
VB.net / C#
ASP.NET / HTML
Javascript / Node.JS
Bootstrap JS / AngularJS
Python
PHP
Microsoft SQL Server
PostGres / PostGIS
MongoDB
MySQL
ArcGIS Server
ArcIMS
ArcGIS On-line
Windows Server
Unix / Linux
Amazon Web Services
VMWare / Zen / VirtualBox
Other Services
While the primary focus at MoosePoint Technology is creating innovative solutions, using our in-house staff and strategic partnerships, we also offer a full range of additional services:
Geospatial and Mobile Needs Assessment
Spatial Modeling
Data Automation and Conversion
Quality Assurance and Quality Control
On-Site Support and Assistance
Application-Specific Training and Mentoring
Management Approach
The MoosePoint Technology representatives with whom you meet are the personnel who will be performing the work on your project. Our staff works closely as a small cohesive team with interchanging roles. This allows Moosepoint Technology to more effectively analyze your project, assign tasks, and integrate solutions. Each team member has intimate knowledge of the full scope of your project maximizing flexibility and responsiveness to your communications, needs and requirements.